War Thunder Tanks Tracks
alicenews

jlecoultre

T-72A Tracks + Canvas + Antenna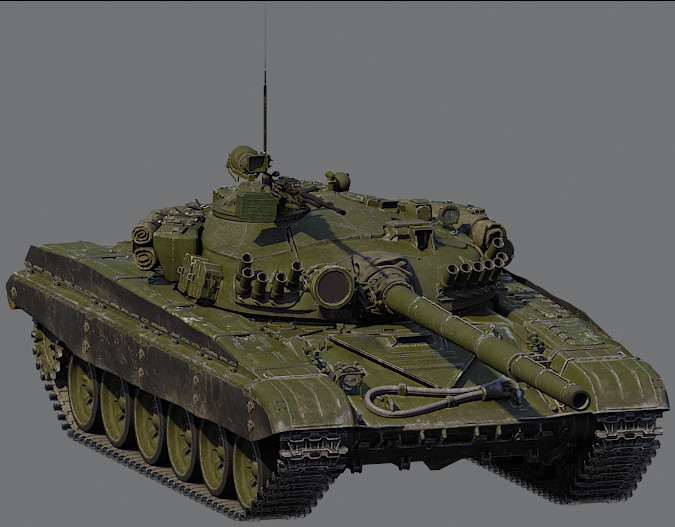 Download here: https://1drv.ms/u/s!AizKPlOWj9nmgTMxidndMRUgwlhf?e=wYXmCu
Merkava Tracks: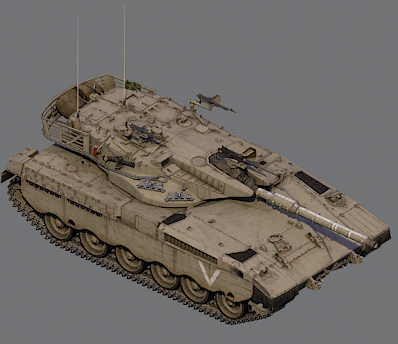 Download here: https://1drv.ms/u/s!AizKPlOWj9nmgTQALPIlSHObxFQb?e=DU3j6r
alicenews

jlecoultre

jlecoultre

M4A3 Sherman 105mm (Tracks + Antenna):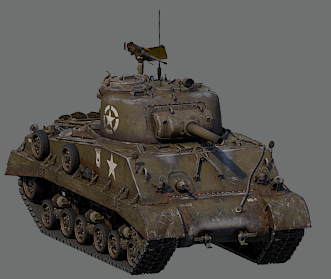 Download here:
https://1drv.ms/u/s!AizKPlOWj9nmhRhokSxfOuIoPRz4?e=yVO2Mh
jlecoultre

Leclerc Serie 1 Tracks + Ext_Decor:
-
Download here:
jlecoultre

Leopard 2A5 tracks + ext_decor
Download here
masterzh7

jlecoultre - man you are rolling with those tracks :D
you should get a special category in gamemodels3d otherwise we will get lost. God bless for "seach in forum" function...
keep up the good work ! <3
jlecoultre

Thanks

Liam Sullins

I'm looking for the tracks from the 8,8cm Flak 37 Sfl and the Sd.Kfz. 6/2. Thanks!
jlecoultre

@Liam Sullins Ok!
PzKpfw_V_Panther_Ausf_A (Tracks + Antenna)
Download here:
jlecoultre

Challenger 2 Tracks + Antennas + Ext_decor:
https://1drv.ms/u/s!AizKPlOWj9nmhTLV3MSVbhWNSPPI?e=DvMJJg
M16 Half-track tracks + antenna