Armored Warfare: Улучшенные модели
Мастер Моделей

Модели переработаны и исправлены, добавлены отсутствовавшие и расставлены по порядку.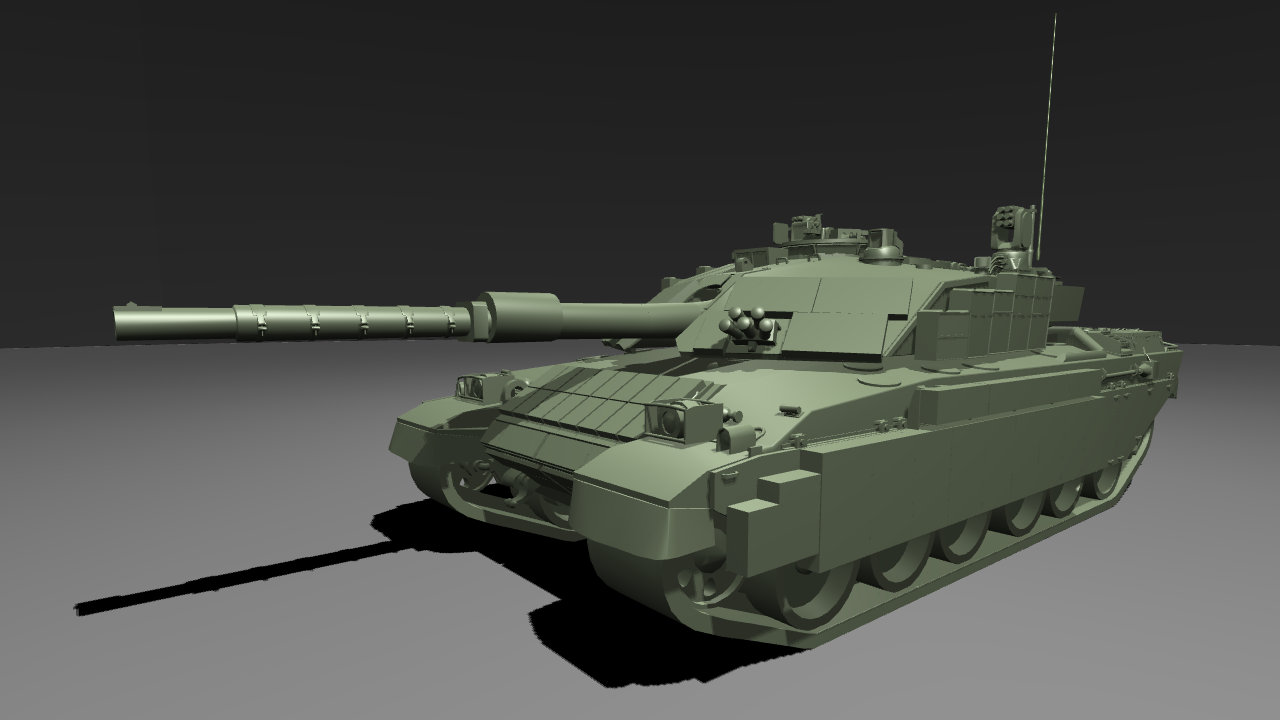 jlecoultre

Many thanks!
I will try to texture them and share the textures.

Мастер Моделей

There are, of course, many errors in the models. Some are incomplete, others have something extra. But still, I think they are much better than before.

jlecoultre

Yeah I noticed that, the 2S19 Msta-S is missing a piece at the rear xD. I'll see if I can extract it myself.
Мастер Моделей

Yeah, the radiator is missing, I think.
It seems to me that this is a part of the hull, but it uses material with the "NoDraw" shader.
alicenews

Is it not possible to get the textures out of the game by hand and put it here for download? I don't have the game so I can not try it myself.
Awakener

The models are much better then before, so nice work there. But out of interest is there a way to reliably seperate the model up, for example making it so that the turret can turn in a program like Blender?
Ddos enabled :)

Maybe try pivots in blender
Ddos enabled :)

Also, when will the sabra mk.2 and oplot come back fixed?