World of Warships: Общий тест 0.9.10
Мастер Моделей

Монстры глубин и другие на сайте.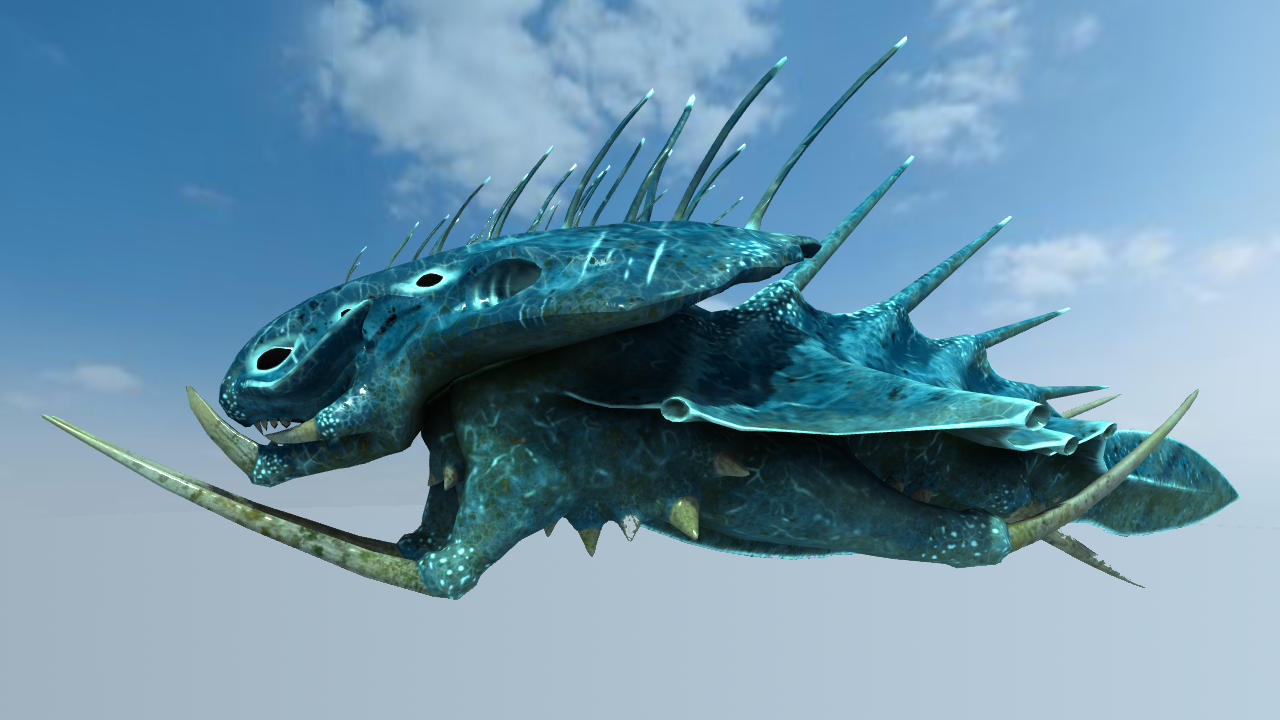 Yuzorah

Thank you very much! :D

Would it just be possible to have the same miscellaneous > planes section for the Test version as we have for the live version? They are adding new planes with Tone and Ise.
Мастер Моделей

I'm sorry. I forgot to check the box when assembling the models

Aircraft on the site.
alicenews

I see in 0.9.10 the Ships as numbers only and not by their names. Could you please fix it?
Мастер Моделей

I see in 0.9.10 the Ships as numbers only and not by their names. Could you please fix it?
Oh! I came home and and understood what you mean. Wait a minute, I'll fix it...
Done! For those ships, that have only codes (numbers), there are still no names for them in the game dictionary.
P/S.
There have been big changes in the game. So far I've made minimal changes to the Ripper and website just to get some data. A new version of the ship models is still in development.
alicenews

alicenews

What are the differences between Ise, Ise 2 and Ise3 and Tone 2 and Tone 3? Some textures seems to be not ready or is this a bug in the script? There is a Kaga 2. Is there a difference to Kaga?
Yuzorah

The different Ise and Tone have each either a torpedo bomber, dive bomber or attack aircraft squad. As for the model of Ise, it's literally WG that didn't finish it yet but still decided to reveal her as she is. Kaga B is one of the black version of ships made for the Black Friday. It is for all intends and purposes a perfect clone of Kaga.
alicenews

What do you understand with black version? First view shows me it ist identicaly. The three Ise models seems to be identical too. SO I don't understand why three versions. Are the models stil in development?
Yuzorah

For Ise (1, 2 and 3) and Tone (1, 2 and 3), in the air wing section, you will see that their planes all carry different loadouts. WG are testing these different options. Also, yes, the Ise model is still in development. There was a similar situation with Oklahoma.
What I call "black version" are the ships with a B after the name. Atago B, Sims B, Graf Zeppelin B, etc. These are ships made for Black Friday events. They are clone of the normal ship but with a special skin that is, sadly, not visible in the 3d viewer of gamemodels3d.
frostylucas

Would it be possible to get back the Anti-Air values for ships? I can't see them right now and they used to be working.
Мастер Моделей

This will be fixed in the next site update.