World of Warships: Обновление 0.9.0
Мастер Моделей

Информация из новой версии игры на сайте.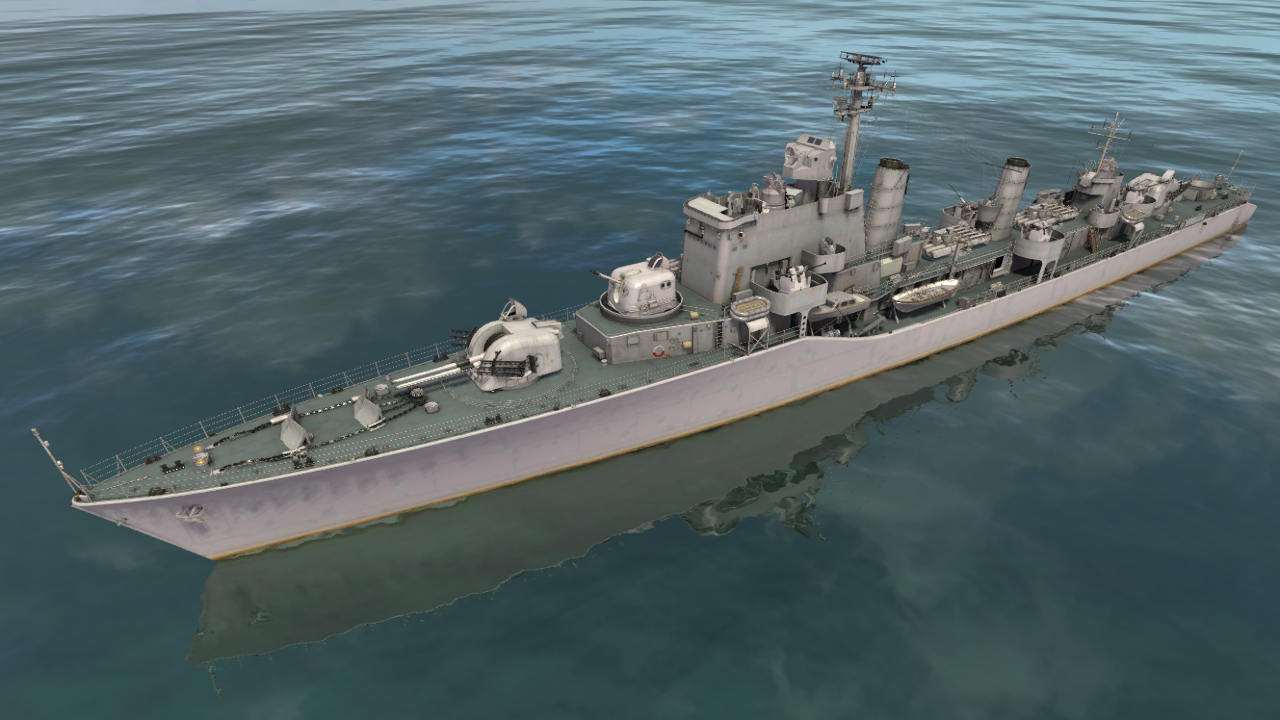 Мастер Моделей

World of Warships: Супертест 0.9.0
Европейские эсминцы на сайте.
masterzh7

Unsure if anyone would be interested but here a quick grab from wiki and thedailybounce
pwsc101 - Tier I European cruiser ORP Gryf - (sole ship if it class) large minelayer (built by FR) (1936) Polish Navy
pwsd102 - Tier II European destroyer Tátra - Tátra class (1912) Austro-Hungarian
pwsd103 - Tier III European Destroyer Romulus - Romulus-class (1934) Swedish Navy
pwsd104 - Tier IV European Destroyer Klas Horn - Klas-class Swedish Navy (1932) Swedish Navy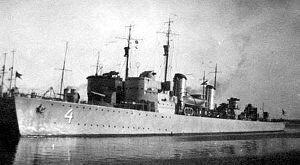 pwsd105 - Tier V European Destroyer Visby - Visby-class (1943) Swedish Navy
pwsd106 - Tier VI European Destroyer Västerås - papership?
pwsd107 - Tier VII European Destroyer Skåne - papership?
pwsd108 - Tier VIII European destroyer Öland - Öland-class (1947) Swedish Navy
pwsd109 - Tier IX European destroyer Östergötland - Östergötland class (1958) Swedish Navy
pwsd110 - Tier X European destroyer Halland - Halland-class (1955) Swedish Navy
pwsd111 - Tier X European destroyer Småland (same as above)
[edit] some sweedish wiki links cant be hot-linked due url having unsuported characters... oh well... i tried
once again big thanks to Мастер Моделей for fast update <3
alicenews

It seams that WoWs goes to post war era. very interesting to see the cold war ships... But would surely need some years to see the real interesting types... I am curious...