War Thunder: Обновление 1.95 «Северный ветер»
Мастер Моделей

Модели новой техники на сайте.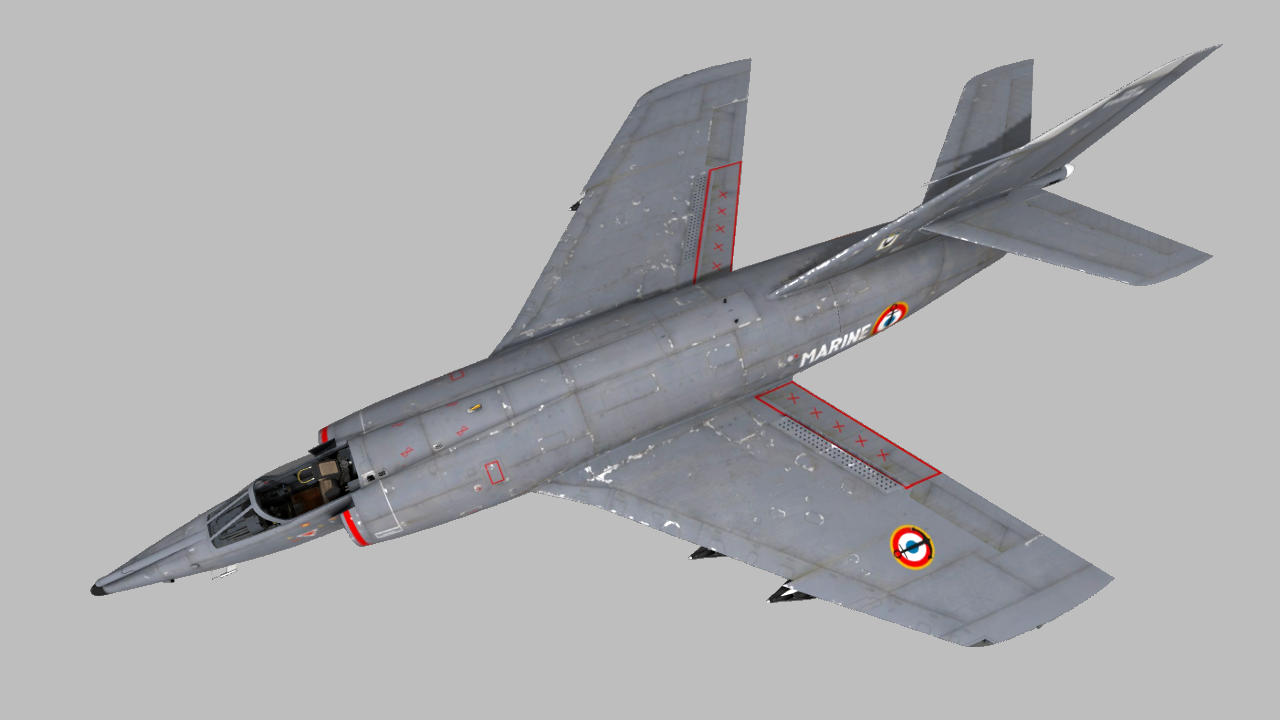 Мастер Моделей

War Thunder: DEV сервер 1.95
Etendard IV M на сайте. С нетерпением ожидаем когда в игре появится «Супер Этендар» с Exocet.
alicenews

Я пока не вижу Супер Этендерв в планах.
I don't see any Super Etendard in their Timeline. But any way, a lot of fine stuff from Sweden and Russian MiG-21MF. The gamer are complaining the mix of ww2 and post ww2 stuff, but I like the models. I hope they continue so.

Мастер Моделей

I was delighted with the courage and skill of the Argentine pilots.
And, if I'm not mistaken, the only confrontation between aviation and the fleet since the Second World War.
alicenews

Yes, you are right. I hope they make a Super Etendard model. But isn't it too modern so far? May be it comes later. There are still many 50ies jets to be made and some ww2 aircraft. And I hope they continue with 50ies ships, may be aircraft carrier of that time? Well in many years...
To calm emotions of the gamer I would suggest to make timeline dependent scenes, not to mix ww2 and 50ies stuff in the game. But nobody listens to me...